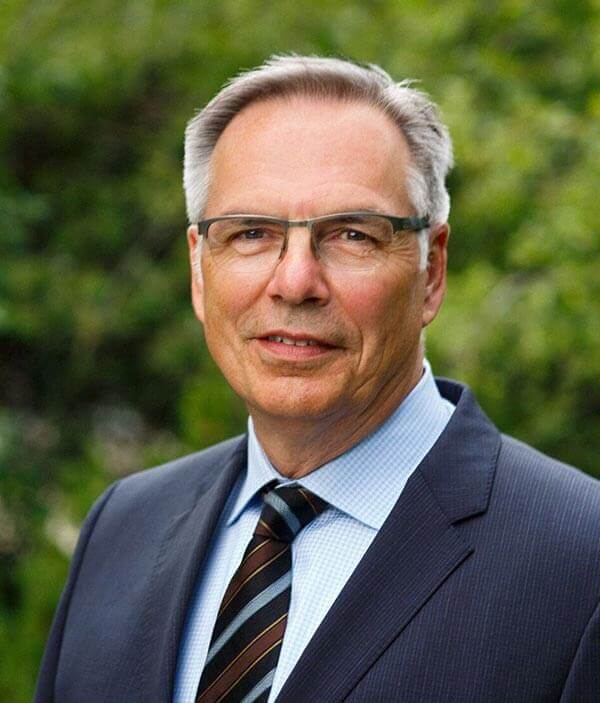 Doug Fast
BA, CMC
Strategic Research Consultant
---
info@praxis-consulting.ca
---
306.545.3755
---
View Doug's profile
---
Praxis Consulting Team
Doug Fast
, BA, CMC
Strategic Research Consultant
Doug is a senior research and strategic consulting practitioner whose experience includes work across a wide spectrum of private and public sector organizations.
He is skilled at research planning, and supporting clients in implementing research findings into their strategic, organizational and marketing objectives. He has taught a core MBA course, Market Research and Decision Making, at the University of Saskatchewan, Edwards School of Business.
Doug has worked with clients in almost every major sector: business, government and institutional in health, tourism, natural resources, leisure, utilities, education, Aboriginal business, membership-based, belief and affinity group-based, professional and union, urban and rural, and the co-operative retail and financial services industry. His work has been used for application in policy development, issue management, membership support, service quality measurement and in public affairs and advocacy.
Doug's Knowledge, Education and Qualifications
Bachelor of Arts (Economics), University of Saskatchewan
Certified Management Consultant (CMC) Designation
A member of the Market Research and Intelligence Association (MRIA)
Want TrendLine Saskatchewan Insights Focused on Your Business?
Now Available: Sector deep dives and customized economic reports designed to inform your business decisions.