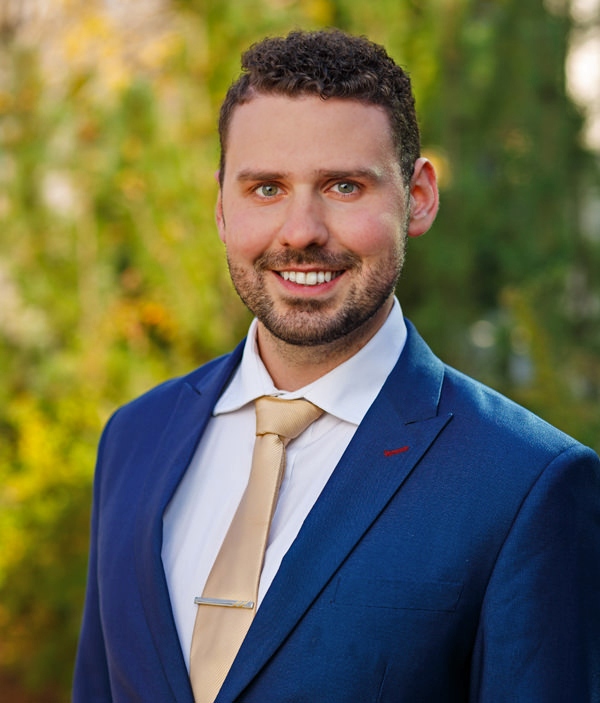 Ryan Allen
BBA, BSP
Consultant
---
View Ryan's profile
---
Praxis Consulting Team
Ryan Allen
, BBA, BSP
Consultant
Ryan has developed valuable skills in both quantitative and qualitative analysis, problem solving, as well as government and corporate processes.
Ryan Allen is a recent graduate from the Hill School of Business where he earned his Bachelor of Business Administration with a primary focus in finance. While completing his degree, Ryan had successfully passed the Chartered Financial Analyst (CFA) Level 1 exam, covering numerous disciplines such as asset and portfolio management, economics, statistics, accounting, alternative investments, and professional ethics.
Throughout his university career, Ryan had been involved in several extra-curricular student organizations that built his knowledge in financial management, project management, and business development. While acting as Vice President of Finance with Enactus Regina, he was involved in the development and execution of numerous community projects that centered around environmental, social, and economical empowerment. Ryan had also participated on the Hill JDC West team, where he offered strategic solutions to real world business problems under tight time constraints.
Ryan's Knowledge, Education and Qualifications
Bachelor of Business Administration – Finance Major, University of Regina

Distinction, Paul J. Hill School of Business, 2014 – 2019

Hill JDC West, Finance Coach, 2019 – Present

CFA Research Challenge, 2019

Hill JDC West, Finance Team, 2018 – 2019

Enactus Regina, Vice President of Finance, 2018 – 2019

UR Investing Portfolio Management, Chief Investment Officer, 2016 – 2018
Qualified Consultation. Promising Opportunities.
Expect this and more from Praxis, Saskatchewan's Management Consulting Team.